Things on Net wins the Most Innovative Knowledge Enterprise Award for 2021
29 November 2021 – Things on Net (TON), ), the leading integrated IoT solutions provider with Sigfox world-class communication technology network, has won the Most Innovative Knowledge Enterprise - Thailand SILVER MIKE Award for 2021. This prestigious accolade reinforces TON's position as a trusted and internationally accepted IoT innovator. MIKE Award is the global benchmarking study assessing effective knowledge management and innovative practices related to how enterprises cultivate and convert their knowledge into superior products, services and solutions. In Thailand it is under the administration of the Institute for Knowledge and Innovation Southeast Asia (IKI-SEA), Bangkok University Center of Excellence.
Pavin Vorapruck, Chief Executive Officer of Things on Net Co., Ltd., said "Winning this distinguished Thailand MIKE Award 2021 not only gives the company high praises, but it also proves that TON's business practice and knowledge management is recognized on an international level and able to serve global investors and partners in Thailand. TON is firmly committed to strengthening all clusters of the IoT industry and creating an ecosystem to make IoT a universal innovation in Thailand that supports the digital government policy as well as to help improve the quality of human life."
The Thailand MIKE Award 2021 is judged by a hybrid Thai-global expert committee under two criteria: sustainability factors and a variety of innovative performance indicators. TON is commended for its various potential and impactful roles in helping and driving both private and government sectors, compatible to a large public company limited which makes large corporate clients domestically and internationally confident in supplying IoT talents.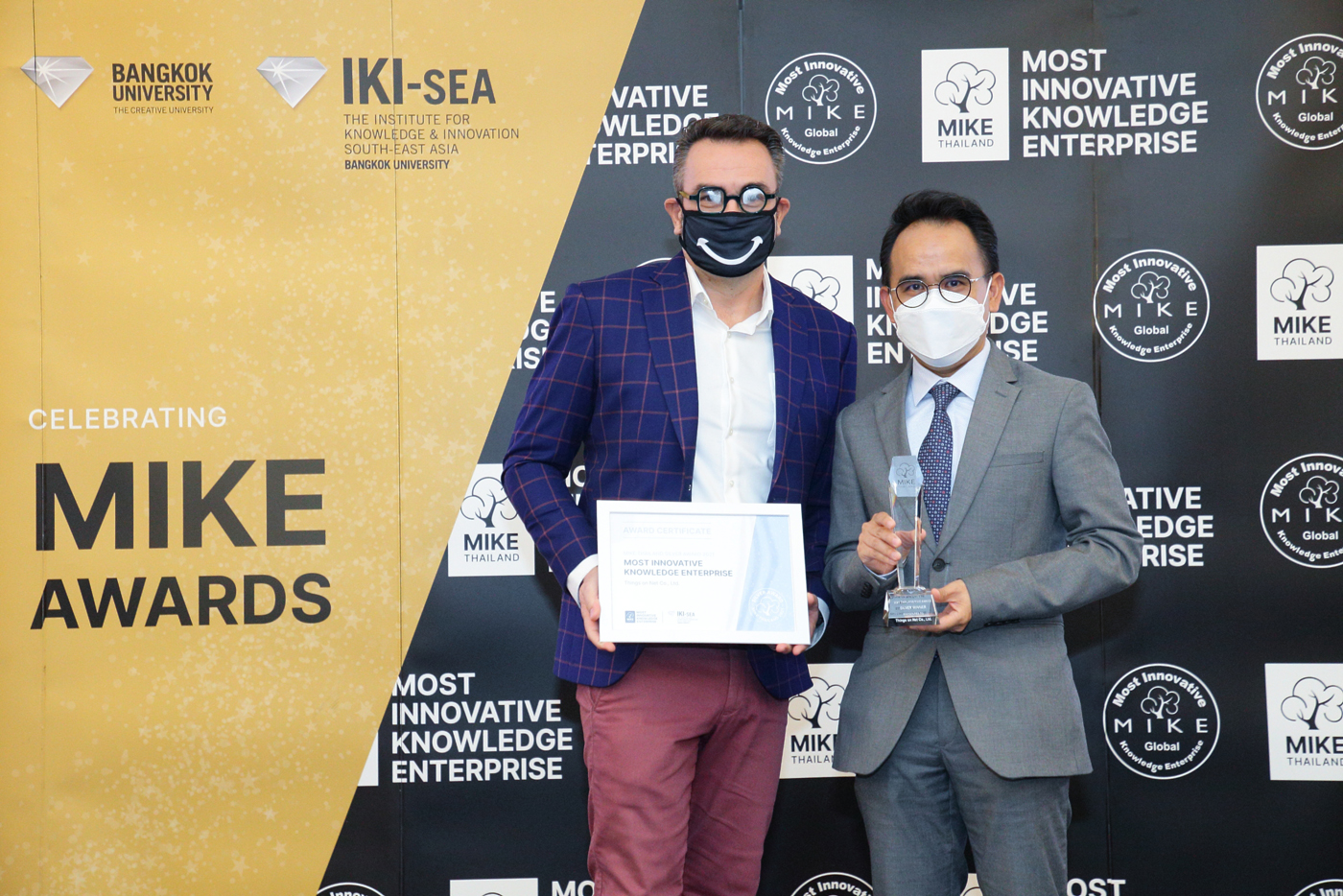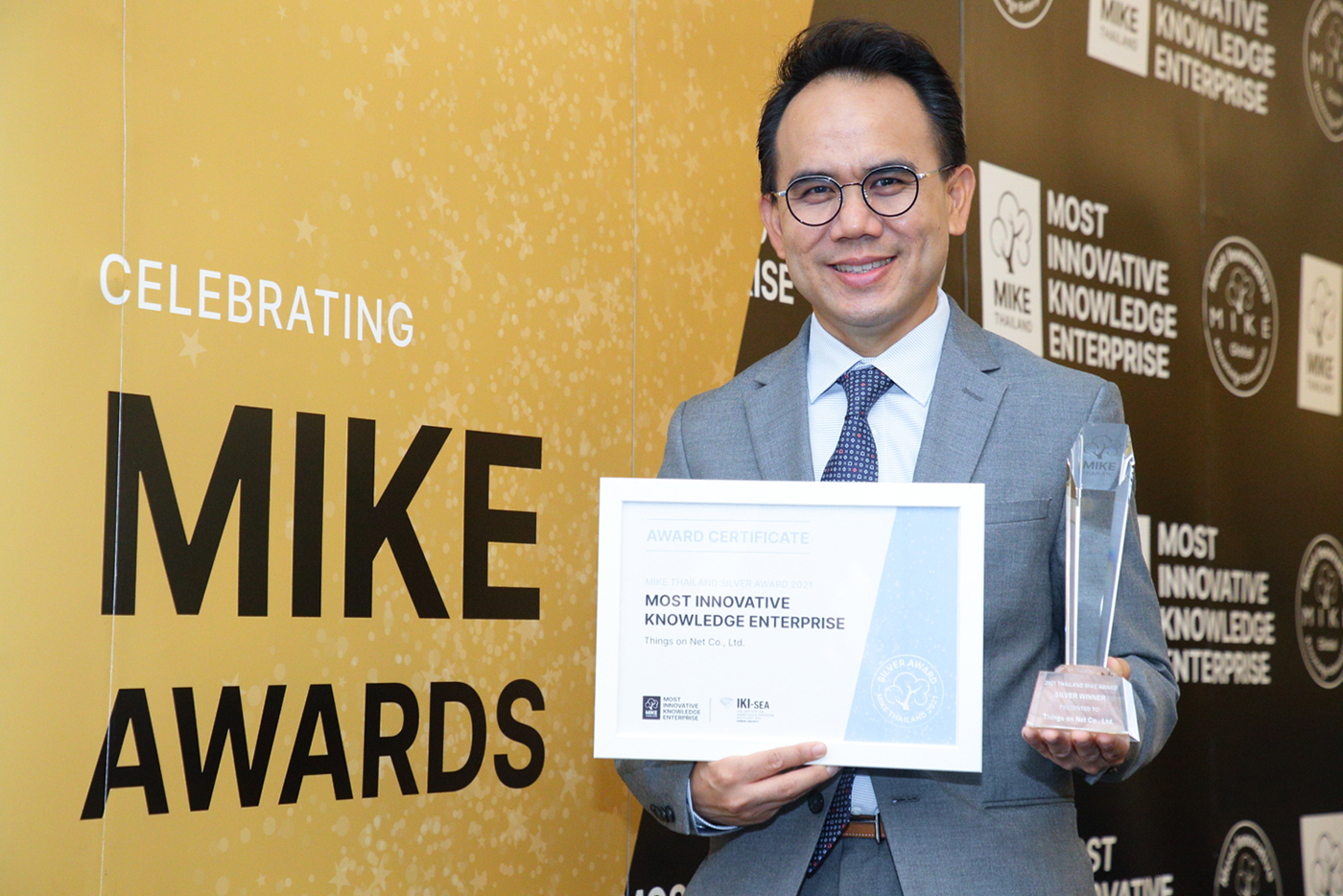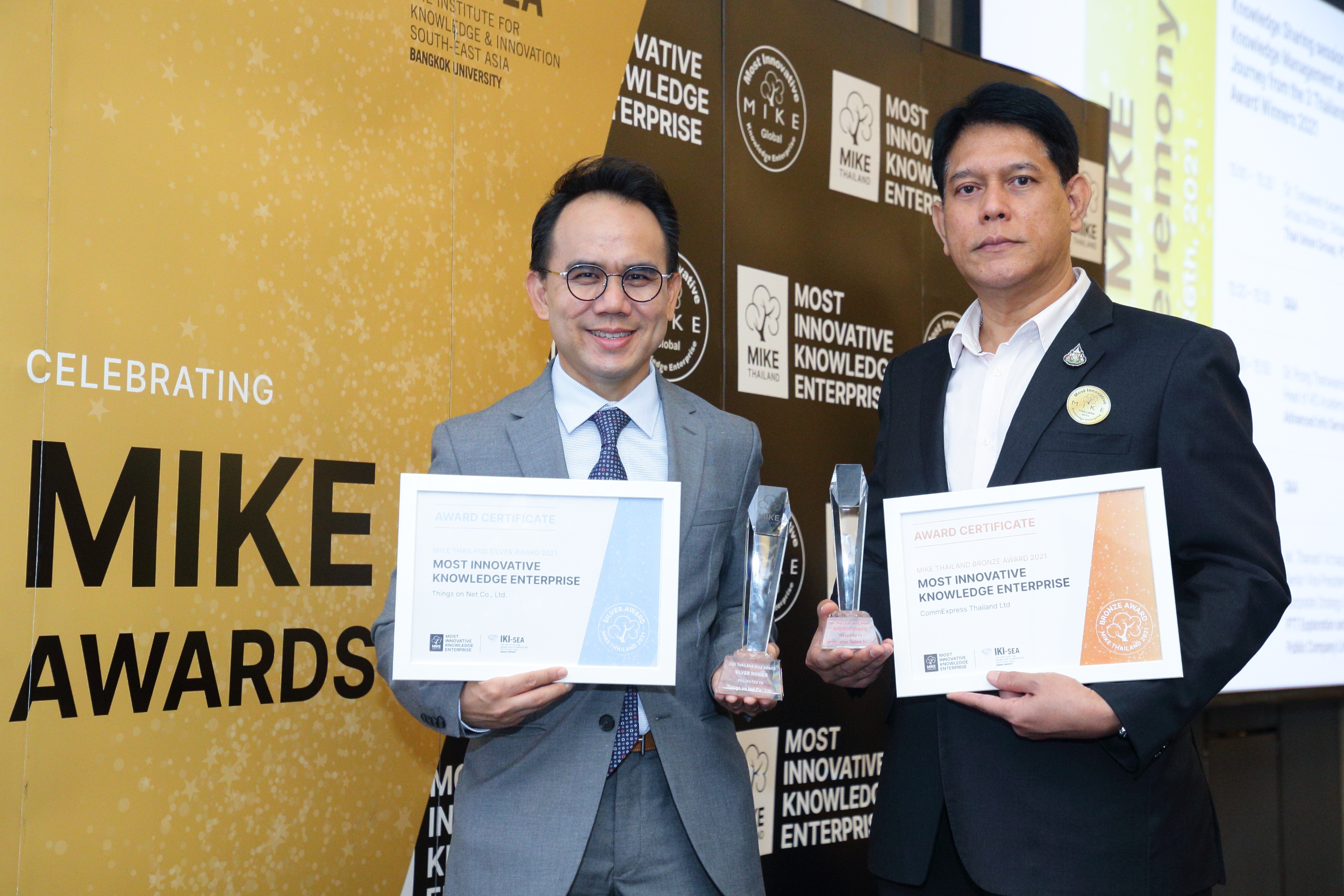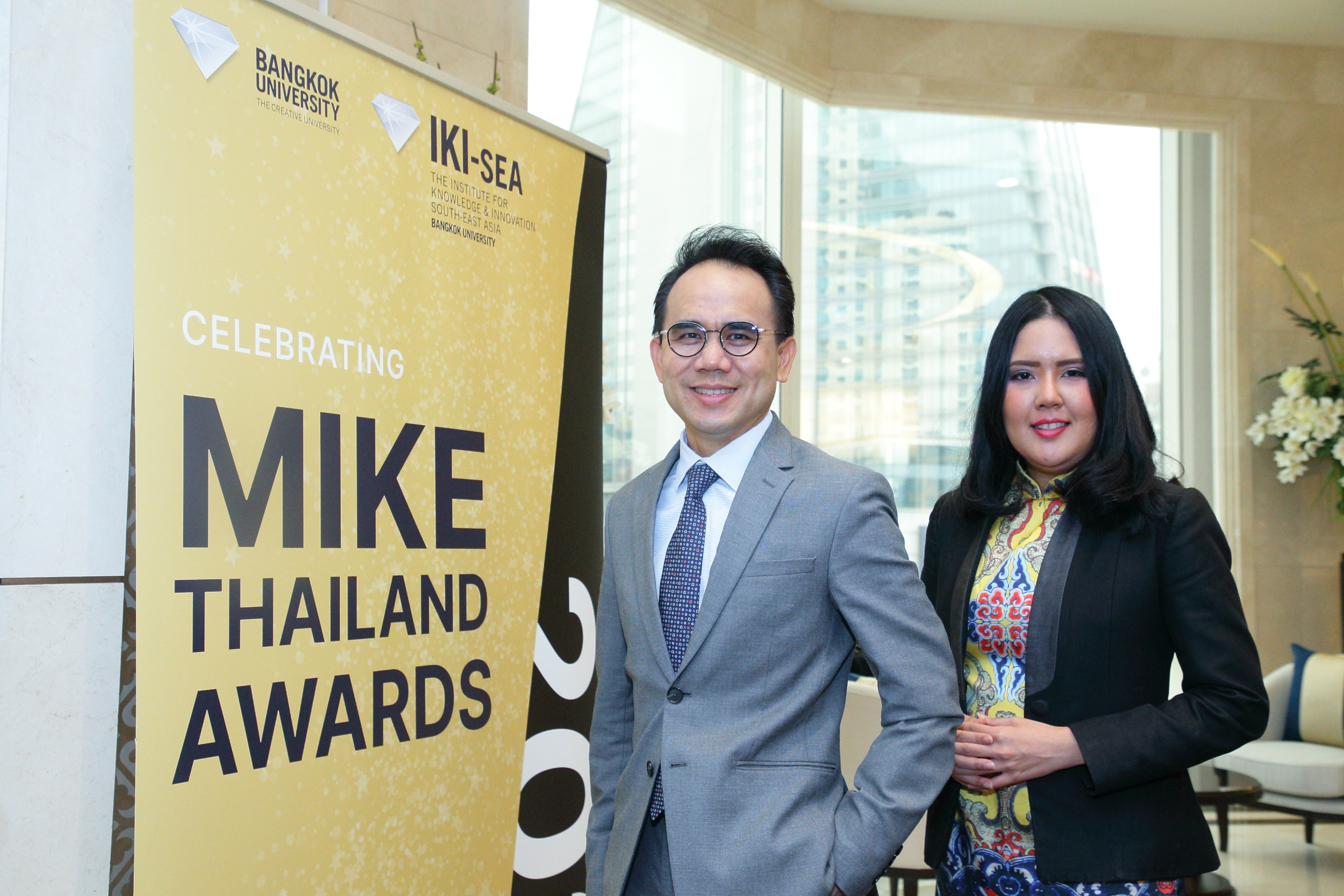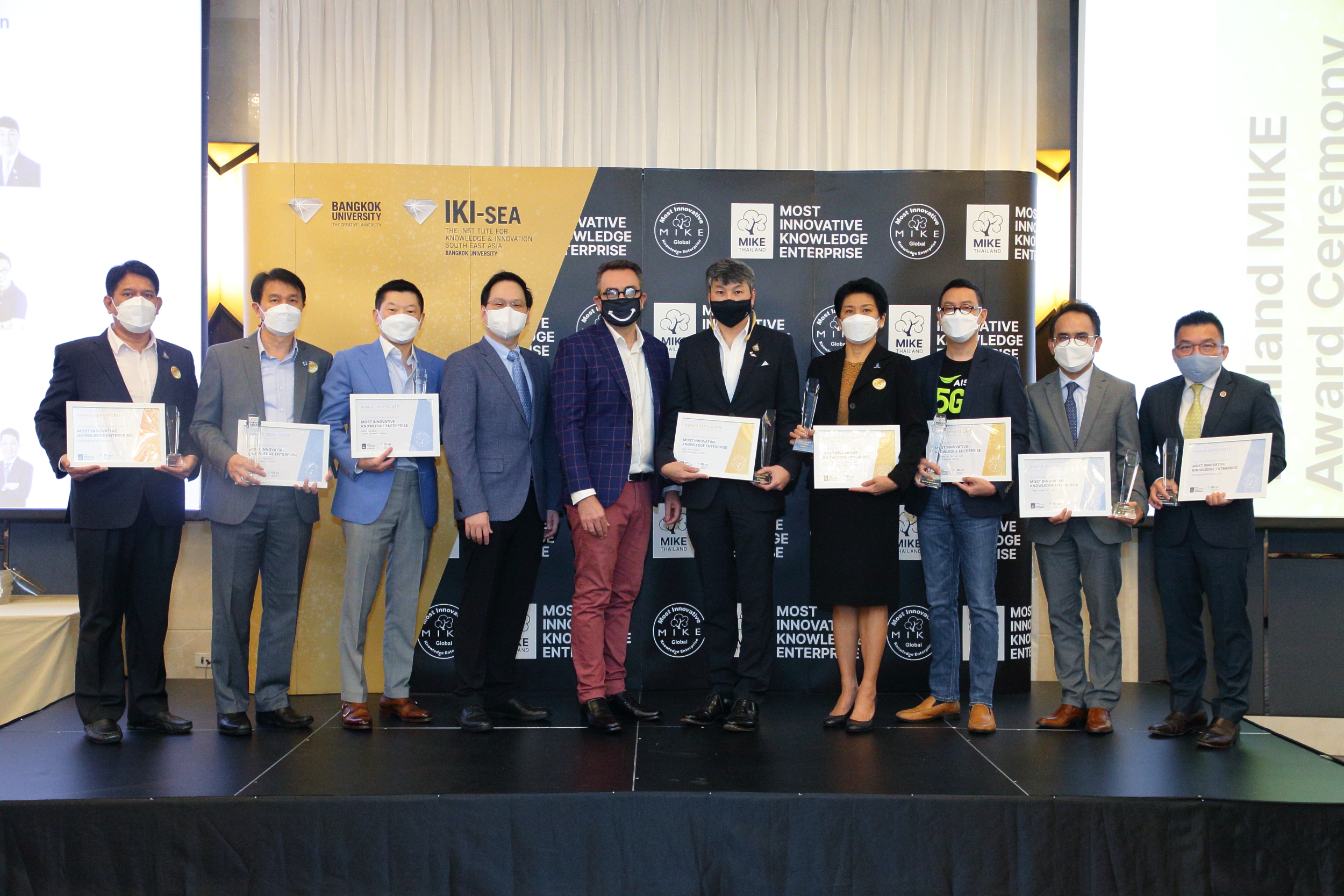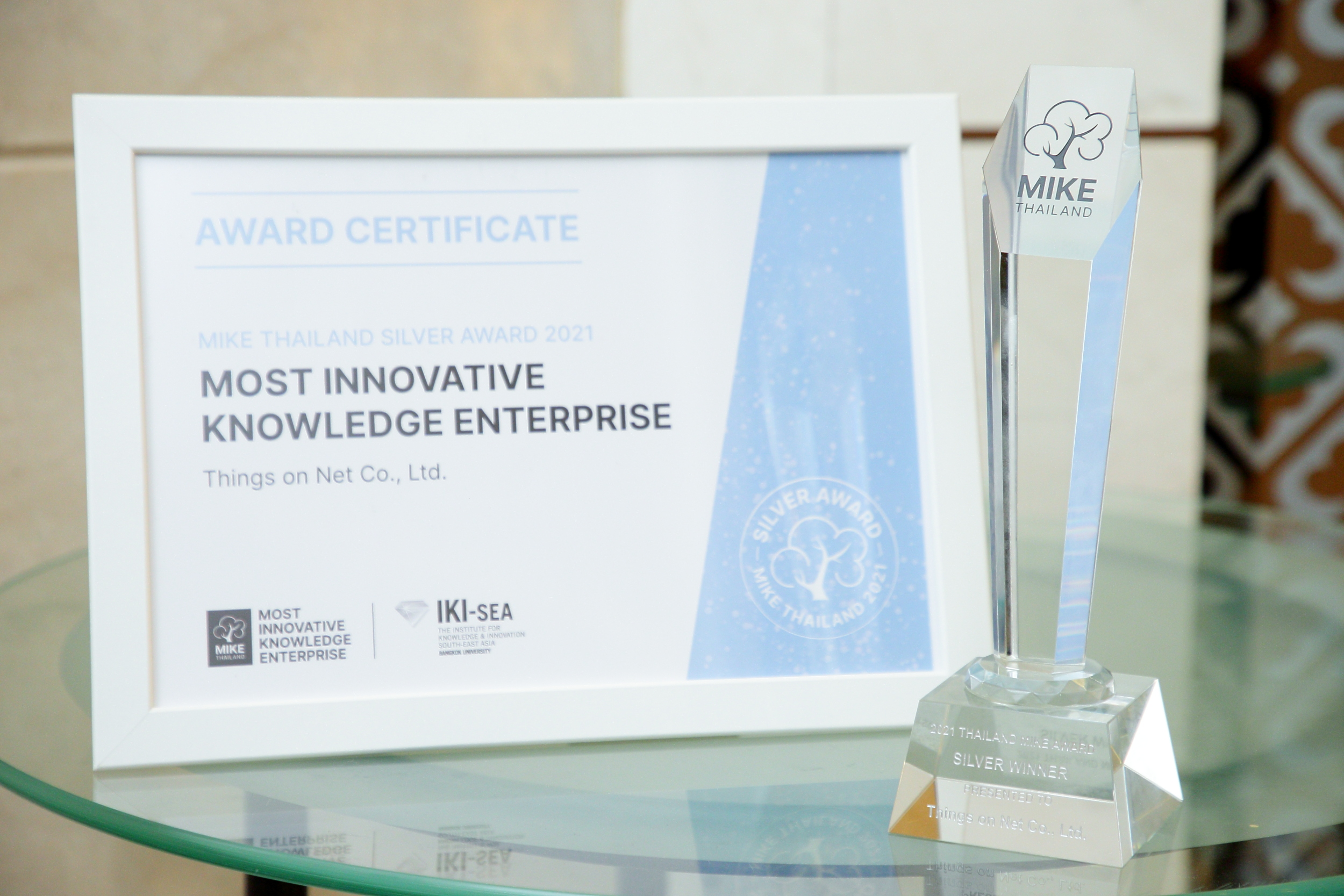 About Things on Net Co., Ltd.
Things on Net Co., Ltd. (TON), a trusted IoT solutions provider with world-leading communications technology, offers turnkey platforms and solutions ranging from consumer and enterprise to manufacturing and industrial IoT applications. Its services include consulting, strategic planning, research and development, as well as designing sensor devices. TON's worldwide expertise and network will enhance the country's sustainable development for the community and environment. TON is the exclusive Sigfox operator in Thailand that delivers LPWAN low-power wireless networks for organizations in more than 72 countries.
Things on Net is ready to cover every business and industry. There are ready-to-use IoT devices and solutions such as Smart City & Smart Building to enhance the quality of life for residents; Smart Farming, Smart Agriculture to manage and improve agribusiness process; Asset Tracking Management to efficiently manage high-value package and asset tracking both in and out of work premises; Safety and Environment System, to monitor air and environment quality for premise safety, disaster prevention and emergency SOS alert; Energy Saving / Facility Management / Service Utilities Management to help manage the cost-effective use of energy; Supply Chain / Cold Chain Management, Transportation Management / Temperature Monitoring System to monitor humidity for warehouses, freezers, both refrigerated and frozen in food and beverage business for product quality, freshness and cost control.
วันนี้ Things on Net พร้อมให้บริการในหลายพื้นที่สำคัญเชิงธุรกิจ ในราคาเริ่มต้นเพียง 490 บาท/เดือน สนใจติดต่อ 02-1579499
Things on Net ผู้นำ IoT Solutions ครบวงจรด้วยโครงข่ายเทคโนโลยีสื่อสารชั้นนำระดับโลก #ThingsonNet #TON #IoT #IoTSolutions #0GNetwork #Technology #Sigfox #KnowledgeManagement #MIKEAward #Thailand #BangkokUniversity #IKISEA #Experts #Award

สอบถามข้อมูล IoT Solutions เพิ่มเติมได้ที่ Contact Center : 02-091-1230
Line ID : https://lin.ee/gAoJGrh Website : https://thingsonnet.net Facebook : www.facebook.com/ThingsonNet LinkedIn : www.linkedin.com/company/things-on-net YouTube : www.youtube.com/channel/UCUeo3GAjQdN_0FEUScln0kA